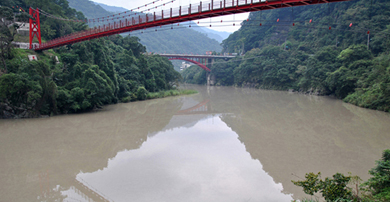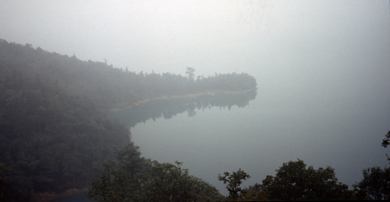 Swedish Taiwanese Friendship Association
The association will work to spread information about Taiwan and to raise an interest in its history, culture and society, to contribute to cultural exchange between the two countries and to increase mutual understanding between people in Sweden and Taiwan.
The association does not take sides in issues concerning Taiwanese domestic politics.
The association considers it obvious and beyond all doubt that any future decision on Taiwan's political status can and will be made solely by the people in Taiwan, without economic, diplomatic or military pressure from outside.
The association now has a swish numer! All contributions gratefully received.
Swish number: 123 687 1057.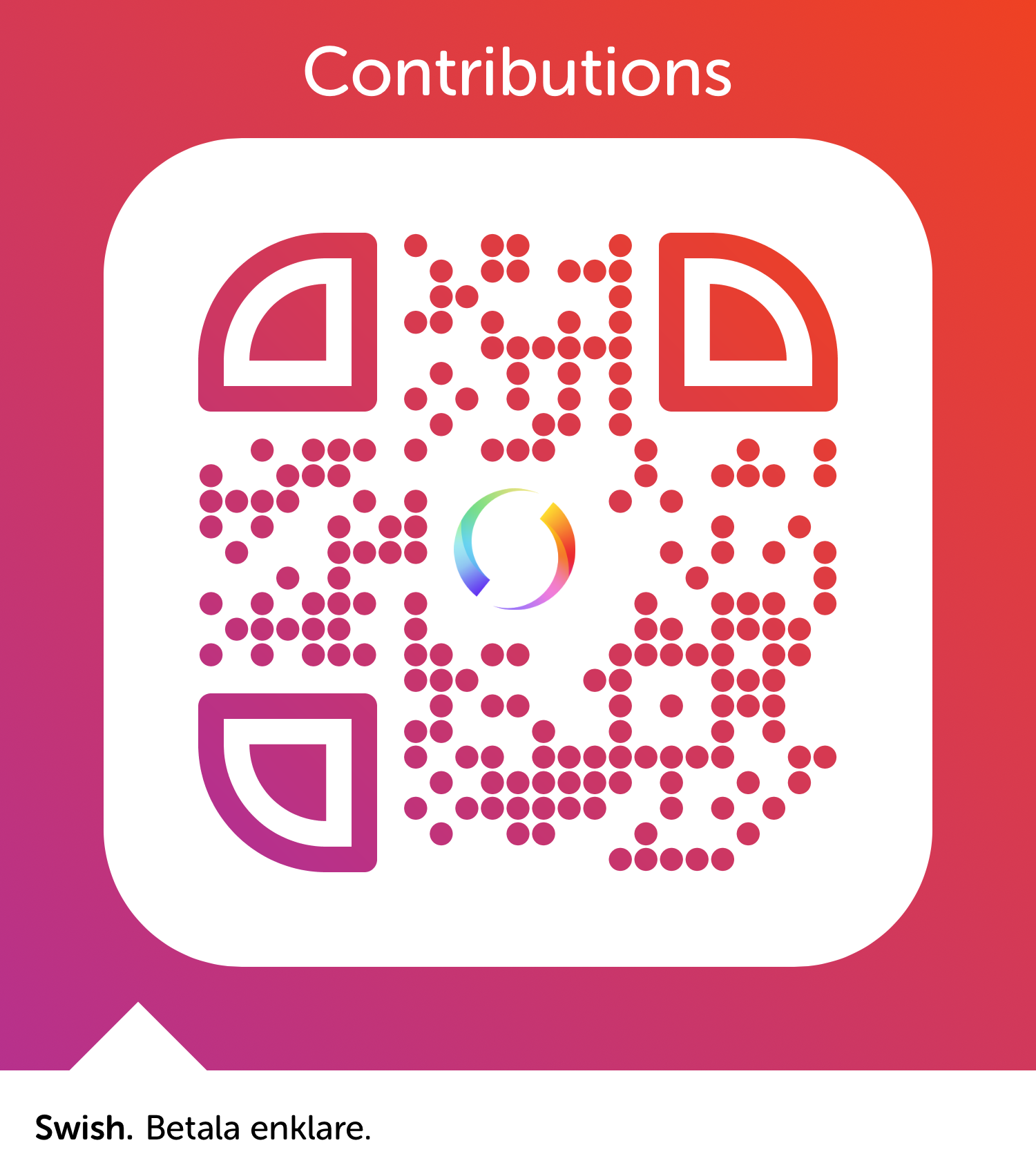 SweTai board during 2022
Chairperson:
Alicia Wu
ordf@swetai.org
Arthur Holmer
Anders Lord